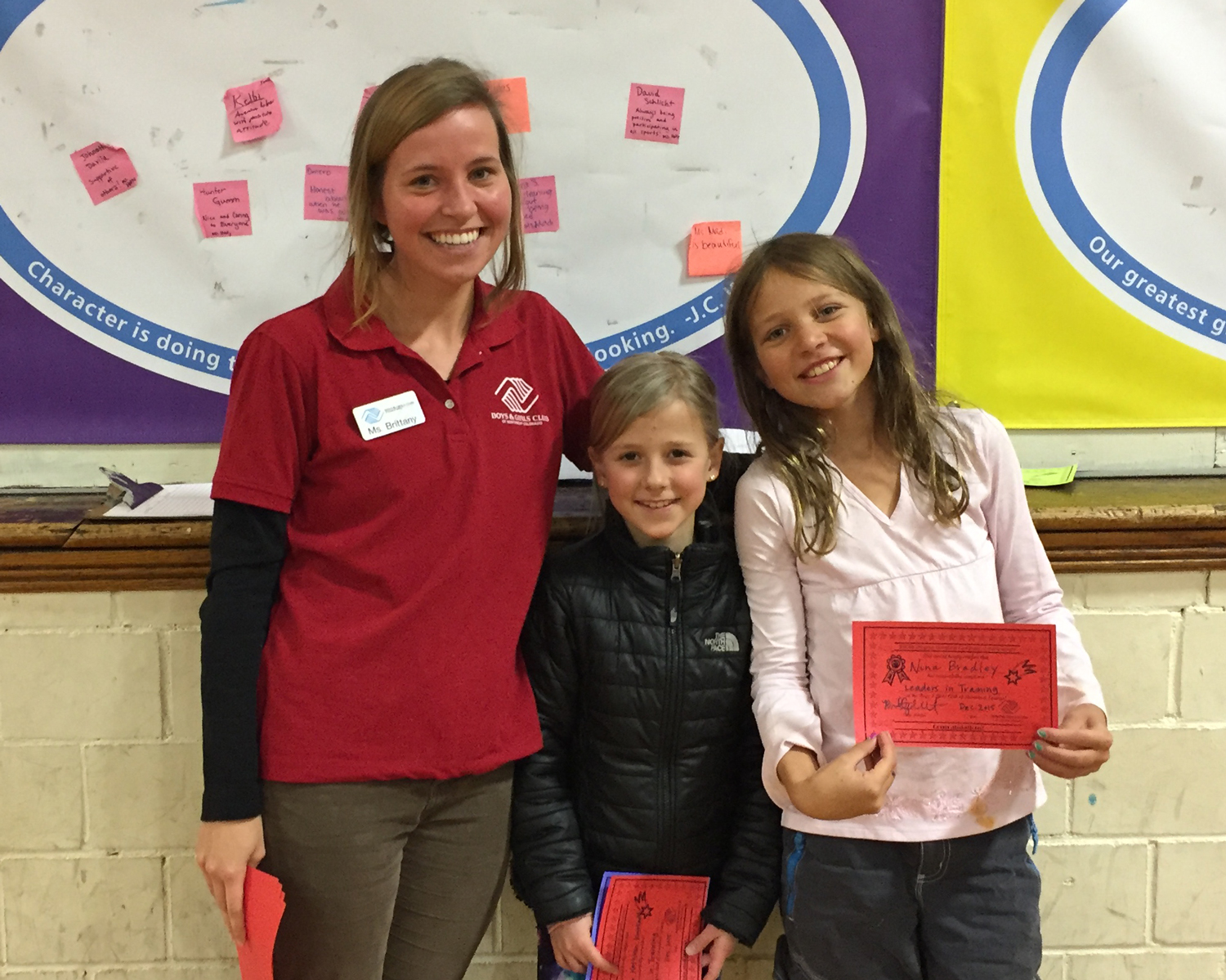 Providing Youth a Safe, Healthy, Nurturing Environment
Transitions are sometimes tough for young people, particularly at-risk youth. RCUW seeks to fund programs and initiatives that will support the successful transition of elementary school students into middle school, of middle school students into high school and of high school students into adulthood. Challenges that we will look to address are:
Literacy at grade level
Financial literacy or work/life readiness
Food insecurity
Mental health support and suicide prevention
Bullying prevention and support for diversity
Access to alcohol, tobacco, vaping and other drugs
Need for student engagement and/or parental support
Healthy behavioral boundaries
Appropriate use of technology
68% of Routt County High School students

admit to have used alcohol.
*2017 Health Kids Colorado Survey, Routt County Report
21% of those living in Northwest Colorado chance

believe that drugs can help manage teen stress.
*2018 Rise Above Colorado Youth Survey
Youth that are involved in extracurricular activities

including service and civic engagement are less likely to engage in risky behaviors.

52% of youth

reported to be involved in one or two extracurricular activities.
*2018 Rise Above Colorado Youth Survey
RCUW Successes
RCUW programs impact

70% of the youth

in Routt County.
RCUW provides additional opportunities

for youth to be engaged such as: Boys & Girls Club, Partners of Routt County, Rocky Mountain Youth Corps to name a few.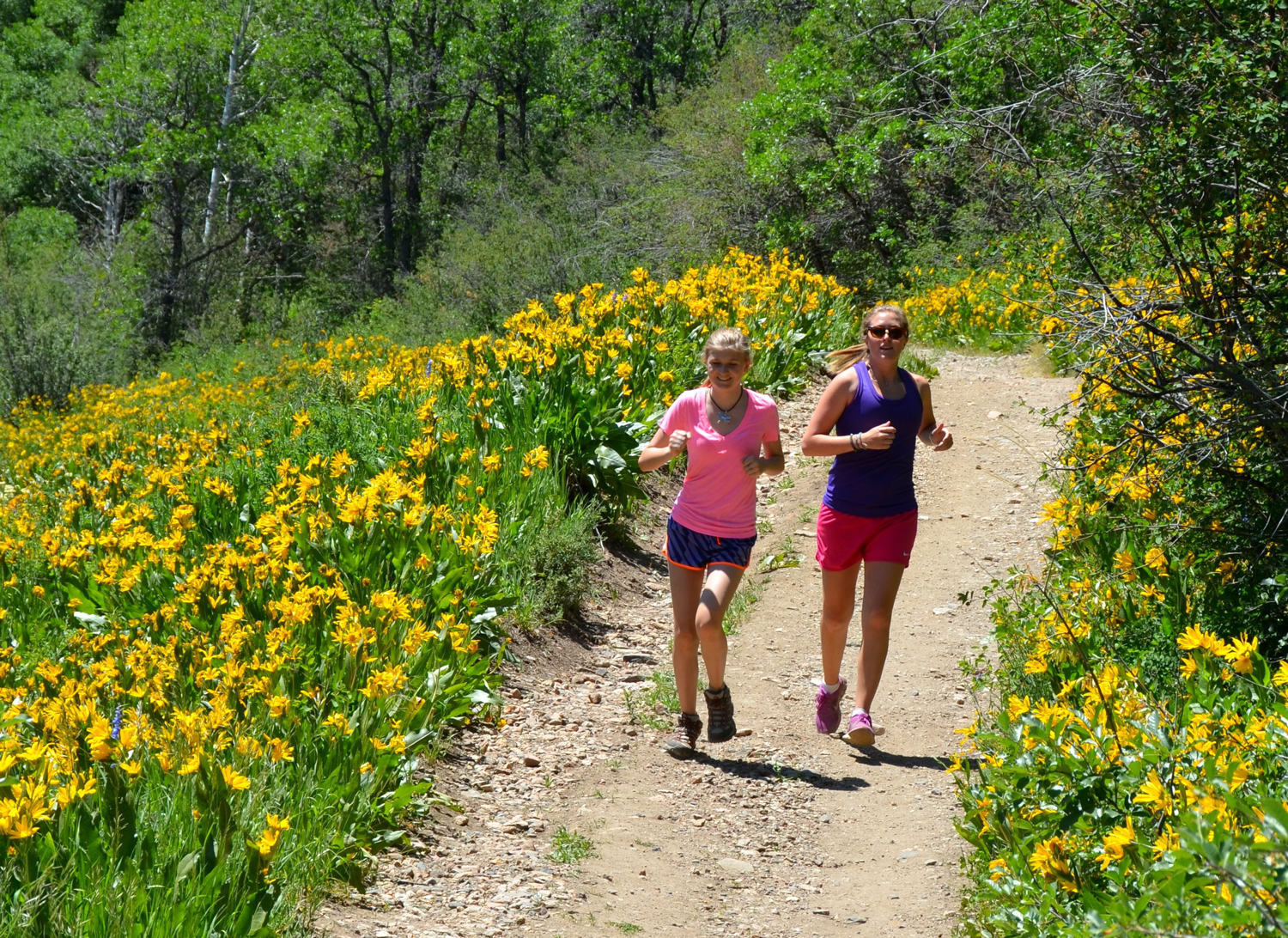 Success Story
"It takes a village to raise a child, and in this case, our family's village is Partners in Routt County. The Partners program has matched my two children with amazing, caring and dedicated adult mentors. Partners strives to help me become a more effective parent by providing valuable and necessary workshops and trainings dealing with various aspects of a child's growth and issues faced as a parent. I am a single mother of two amazing resilient children that were adopted through the foster care system in our community. With support from Partners, my children have created lifelong friendships, relationships, work ethics and social skills needed for a successful transition into adulthood. Thank you!"
– A Mother of a Partner's Mentee