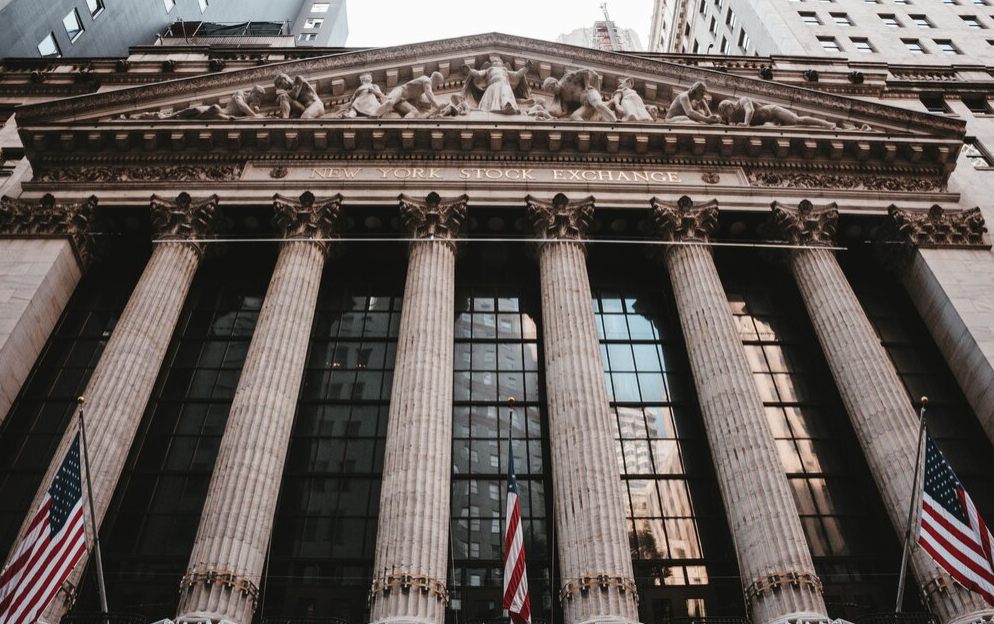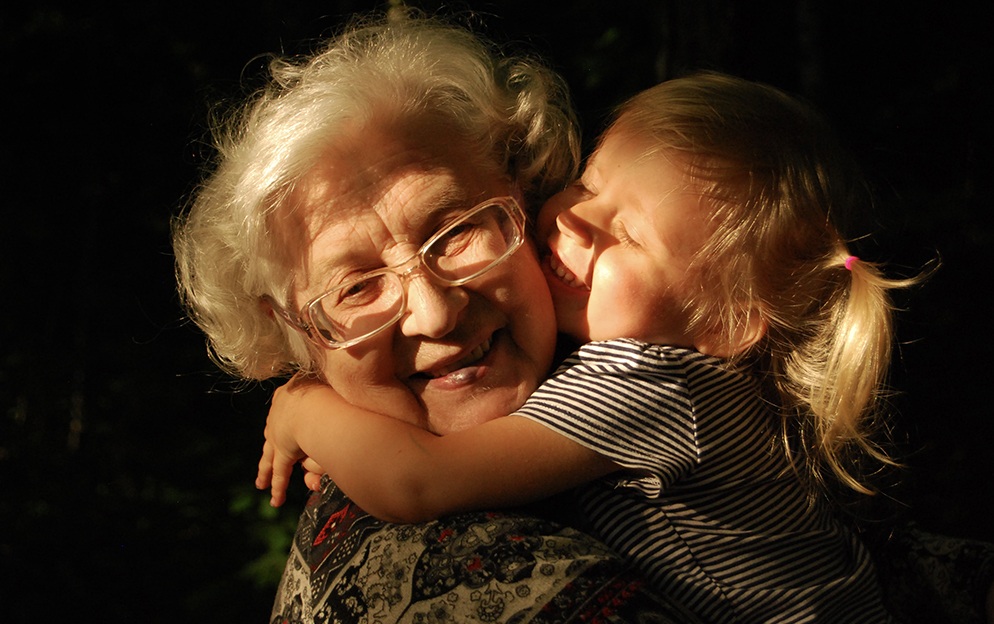 Give From Your IRA
If you are 70 ½ or older, you're eligible to create a tax-free gift from your IRA to support Routt County United Way. This is called a Qualified Charitable Distribution (QCD). United Way has free, online tool to help show you how to use funds you are required by law to withdraw from your IRA.
Have additional questions?
Click HERE to email Kate Nowak, Executive Director of Routt County United Way.