Lunch and Learn:
Mental Health

Join us Friday, March 31, 11:30 am-1 pm at Bud Werner Memorial Library
Bud Werner Memorial Library, 1289 Lincoln Avenue, Steamboat Springs, CO 80487
Do you wonder what Mental Health means? Are you concerned about your own or someone else's emotional well-being? Women United advocates for emotional and mental wellness. On March 31st, we will host a Lunch and Learn to help our community better understand Mental Health and provide resources to navigate life's stressors.
This presentation will explain the difference between mental illness, mental health and wellness.  Participants will learn to recognize that mental illness does not always lead to poor mental health and that poor mental health is not always due to mental illness. Learning the breadth of the spectrum of mental illness and how that differs from mental wellness and who might need treatment and who might only need supports and self-help strategies.
The event is free but limited to 90 attendees.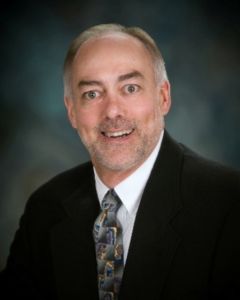 Tom Gangel, MA.  Is in his twenty-fourth year as a Director/Manager for Mind Springs Health the community mental health center covering the ten counties in the northwest corner of Colorado.   He has been in the mental health field for 36+ years and has worked in private practice, as a professional speaker, in a CA state hospital, as director of the forensic psychiatric unit of a mega jail in Houston, and four different community mental health centers and has been a professor at two universities and an adjunct instructor at a community college.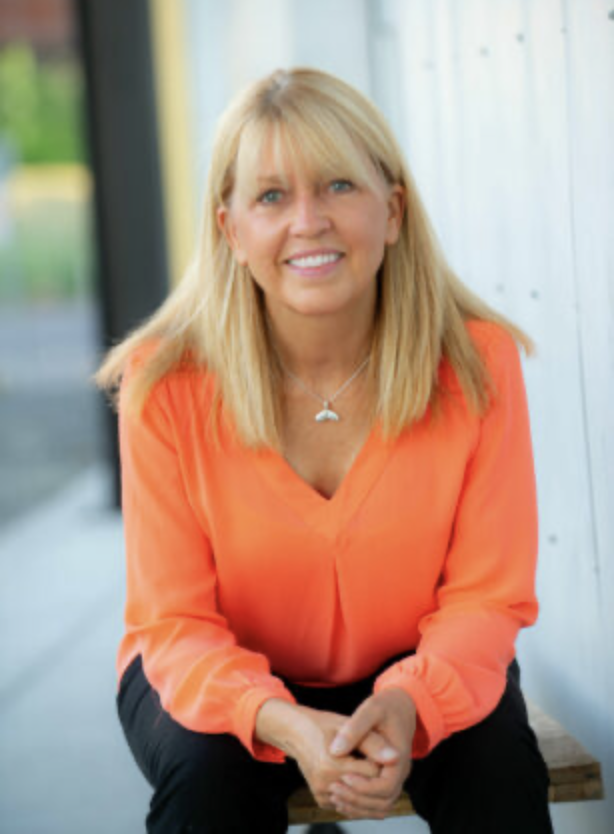 Dianne Maroney is a Clinical Nurse Specialist in Psychiatric/Mental Health Nursing. She is the founder of The Imagine Project, Inc., a nonprofit organization that helps kids, teens, and adults overcome challenging life circumstances through expressive writing. Dianne is an author of multiple books and a thought leader in the area of stress and trauma in children. Her simple, yet profound 7-step writing tool, now used by schools across the US and internationally, gives kids and teens the opportunity to rewrite a challenging personal story and Imagine new possibilities in its place.
When we are stressed and feeling out of balance we need tools to help us relax, focus, and move forward in life. Dianne will teach the audience  a few simple tools to help them calm their nervous systems, regulate emotions, and manage stress.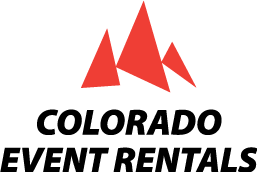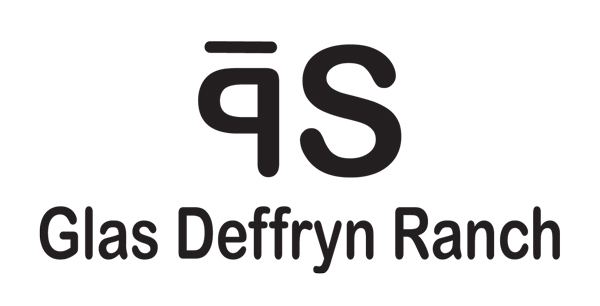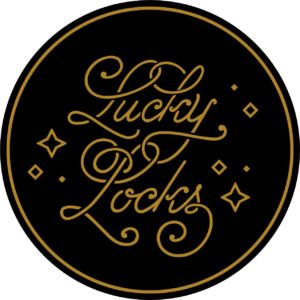 Thank you to our partner Mind Springs Mental Health for making this event possible, and a special thanks to Colorado Event Rentals for sponsoring this event.
For more information, please contact Jennifer Bruen community@unitedwayoftheyampavalley.org or Rachel Radetsky @RRadetsky@steamboat.com