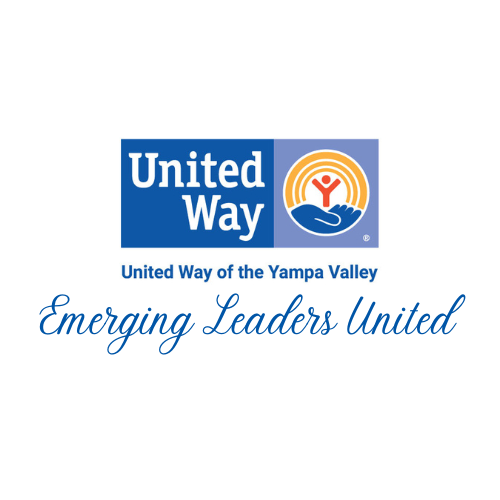 Emerging Leaders United brings emerging leaders from across the Yampa Valley together to give, advocate, and volunteer for local causes. We welcome community members of all ages and experiences to join Emerging Leaders United.
We are a dynamic group of philanthropic-oriented leaders dedicated to giving, advocating, and volunteering for the most vulnerable in our community.
Benefits:
As an Emerging Leader United member, you will gain access to participation in events and volunteer opportunities throughout the year. We partner with community agencies to bring key networking events with business and community leaders. As an Emerging Leader United member, you will enhance your leadership and development experience, play an active part in bringing hope and change to the Yampa Valley, and acquire hands-on experience in diverse social and local environments.
Who can join:
Anyone that is an emerging leader in their respected field or emerging in a new career regardless of age.
Cost:
$100 a year per member. All membership fees go to support local programs and events benefiting the community.
Programs & Events:
• Coat Drive
• Food Drive
• Weekend Snacks for Kids
• School Supply Drive
Fundraisers:
• Networking & Member Recruitment Mixers
Additional Benefits:
• Membership Fees are considered a donation to United Way of the Yampa Valley and are a tax deduction for you or your organization.