Budgeting 101:
Make Your Dreams Come True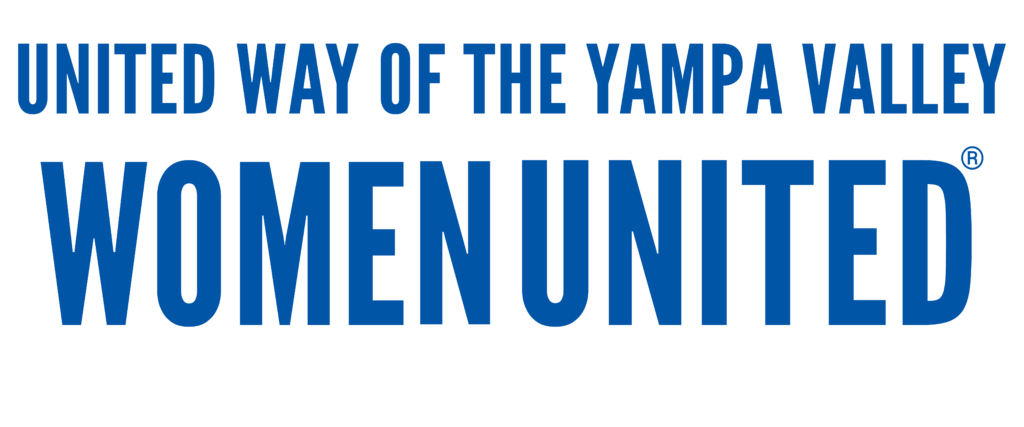 This FREE series is sponsored by Women United
Budgeting allows you the freedom to spend money on things that are important to you while helping you achieve your financial goals.
This course will teach how to live a life of financial freedom through learning all the basics to budgeting.
After going through the course, students will have the confidence to start their own budget, update it along the way, and make it better over time so they can enjoy life while still accomplishing financial goals.
The program consists of three Wednesday evening classes; childcare and a meal will be provided at each class.
We are thrilled to annouce we will be holding classes in both Steamboat and Hayden this fall.
Steamboat class dates: September 20, 27, and October 4. Class will be held from 5:30-7:30pm with dinner served at 5:00pm. Class will be held at Colorado Mountain College, 1275 Crawford Ave, Steamboat Springs, CO 80487.
Hayden class dates: October 18, November 1, and 8. Class will be held from 6:00-8:00pm with dinner served at 5:30pm. Class will be held at the The Haven Community Center, 302 South Shelton Lane, Hayden, CO 81639.
WU's Budgeting 101: Make Your Dreams Come True will be led by Scott Ford, who has taught financial literacy courses for the past 10 years to over 600 students. Kate Nowak, our Executive Director, will collaboratively instruct the class with Scott Ford. As a part of this course, you can expect to be paired with a mentor for four months. They will be available for occasional questions, concerns, and/or for general support during and for two months after the class. You and your mentor will meet a minimum of five times.
Please note: You will need to attend all sessions to be a participant in this program. The class size is limited to 12 to ensure your spot, sign up today!
Session 1 
Why is budgeting important; identify your "Personal 'Why?"
Session 2
How to make a zero-based budget; things to include in your budget- expenses, savings, and debt.
Session 3 
How to make budget adjustments, plan and avoid a budget emergency; what to cut out of your budget, and how to continue the budgeting process and accomplish your financial goals!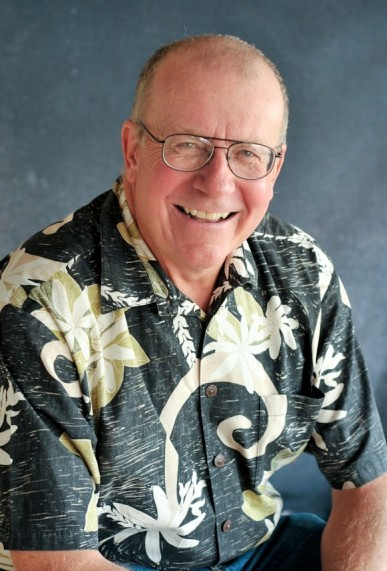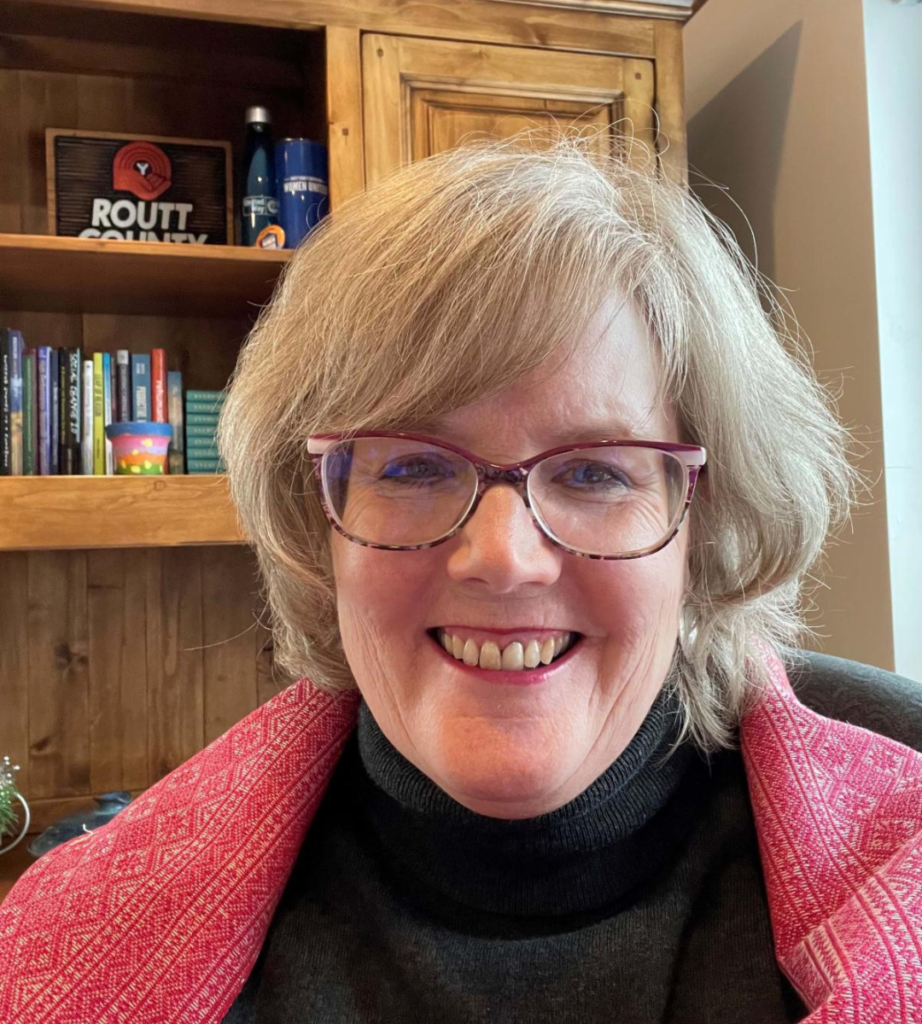 About Scott Ford, Class Instructor
Scott has been a resident of Steamboat Spring for 30 years and has been involved in local economic development efforts for the past 25. Known widely as Steamboat Springs' data-loving, Hawaiian shirt-wearing economist who spent six years as a member of Steamboat Springs City Council until term limited in 2019.
After leaving City Council Scott turned his attention to helping people with their personal finances. He is a Dave Ramsey trained financial coach that specializes in helping people create a plan that assists them in adopting the habit of budgeting, getting out of debt and make progress toward they money goals.
Contact Scott
Email: scottford53@gmail.com
Phone: (970) 819-9630
About Kate Nowak, Class Instructor
Kate Nowak has been the Executive Director for United Way of the Yampa Valley in Northwest Colorado for the last 10 years. Formerly known as Routt County United Way, United Way of the Yampa Valley works to advance the common good of the community by investing and focusing on the issues of School Readiness, Youth Success, Adult Self-Sufficiency and Emergency Services. Last year, Routt County United Way invested over $350,000 in Routt County and merged with Moffat County United Way to create the United Way of the Yampa Valley.
Kate serves on the Colorado Mountain College advisory Council, the First Impressions early childhood council and the board of Community Service Block Grant through Routt County Human Service Department. She has graduated from the El Pomar Leadership Program, Community Resource Center Leadership Program and Leadership Steamboat. Kate has a Bachelor of Arts degree from Southern Illinois University.
Kate has a passion for money management and believes everyone can have the freedom to live the life they choose through sound financial literacy.
Contact Kate
Email: kate@UnitedWayYV.org
Phone: (970) 879-5605